1950: RENZO TONELLO
From tailoring to industrial wearing
Renzo Tonello, founder of Joyce Srl, has been working since the 50's in the menswear, being formed at a young age in a local tailoring, and then specializing in industrial production in some of the major apparel companies in Italy, to which he gave his innovative contribution in terms of technical, qualitative knowledge, to the point of being required, in the following years, as a consultant in various Italian and European menswear companies. Thanks to his unique know-how and expertise, Renzo Tonello has finally chosen to give life to his own production company, in which he can fully express his own personal approach to industrial wearing.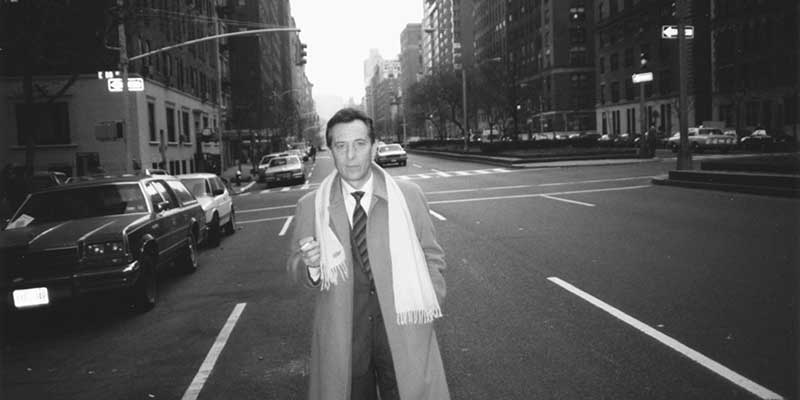 1990: THE BIRTH OF JOYCE
A Made in Italy with international appeal
Founded in 1990, Joyce Srl has specialized since the beginning in the production for third parties of high quality tailored wear for both men and women, with a particular expertise in the production of outerwear. The technical constructions mastered by Joyce Srl, in fact, are ranging from deconstructed jackets to the more structured models, including the half-canvas and full-canvas constructions.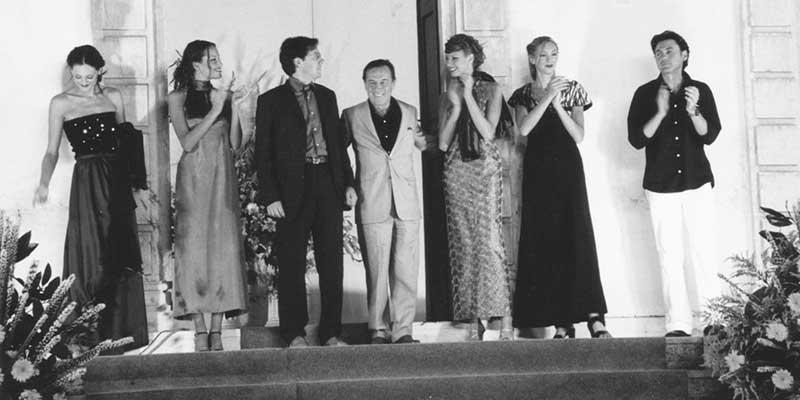 2016:THE JOYCE TODAY
Far tesoro del passato per guardare al futuro
The company avails itself of a complete production cycle: in the technical sector you will find the modeling, research and CAD offices, while in the production area is developed the entire cycle of production, from the cutting and the assembling until the ironing and testing, and then completing the procedure with the logistics. Of course the production is 100% Made in Italy: all the processes for the outerwear production are done internally, while for the other types of casual clothing Joyce Srl uses, if necessary, external laboratories, always placed in Veneto.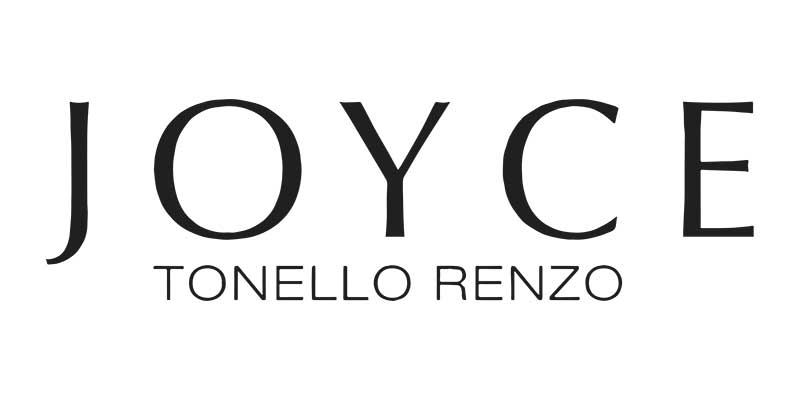 OUR PORTFOLIO
Prestigious collaborations of the past and present
Thanks to the professional prestige acquired by Renzo Tonello during his career, Joyce Srl worked since the beginning for many companies and major brands, both Italian and international, including Enrico Coveri, Falke Fashion, Forall, Piombo, Dolce & Gabbana, Chloé and Grifoni. It then started a close collaboration with the brand Tonello, created Claudio, Renzo's son, for which Joyce Srl is the main producer.